From vintage base ball to concerts and dog-walking
there is something fun for everyone at Lafayette Park.
At every hour of the day walkers and runners take advantage of Lafayette Park's network of paved pathways and mile-long perimeter sidewalk. Cyclists competing in the  annual Tour de Lafayette bike race circle the park, attracting large crowds. Free concerts are offered every other Saturday evening during the summers. For those inclined to do a little angling, the Missouri Department of Conservation stocks the big central pond with game fish. With 93 species of trees, our forest is a bird watcher's haven. Wildlife residents of the park include ducks, geese, swans, hawks, songbirds, squirrels, turtles and the occasional fox. Whether you're in the mood for a calming walk with your dog, tai chi, a game of frisbee or a family picnic, you'll find that Lafayette Park offers welcoming green spaces within an unexpectedly Victorian urban neighborhood.
Click on an Activity to learn more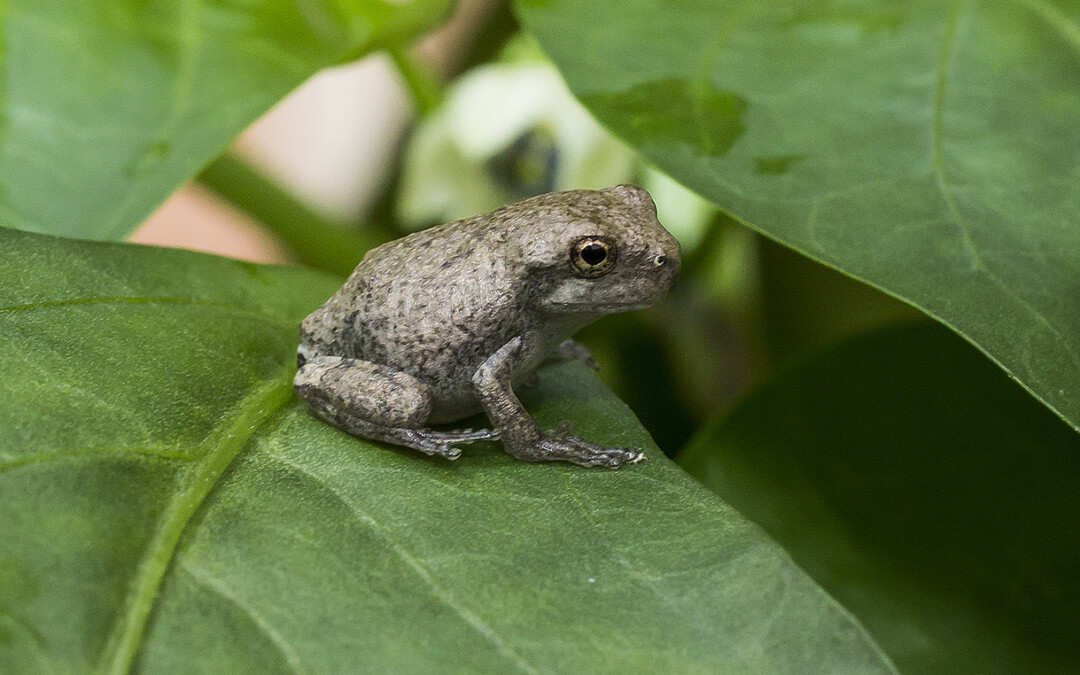 As you might imagine, I was caught completely off-guard when, strolling through the shire one evening, a dashing young prince in the guise of a Blanchard's cricket frog (Acris blanchardi) bounced out of the shadows and onto the path before me, demanding a kiss.