The mission of the Lafayette Park Conservancy is to restore and preserve the historic legacy of Lafayette Park, the first developed urban park in the Louisiana Purchase Territory, and to raise funds for those purposes.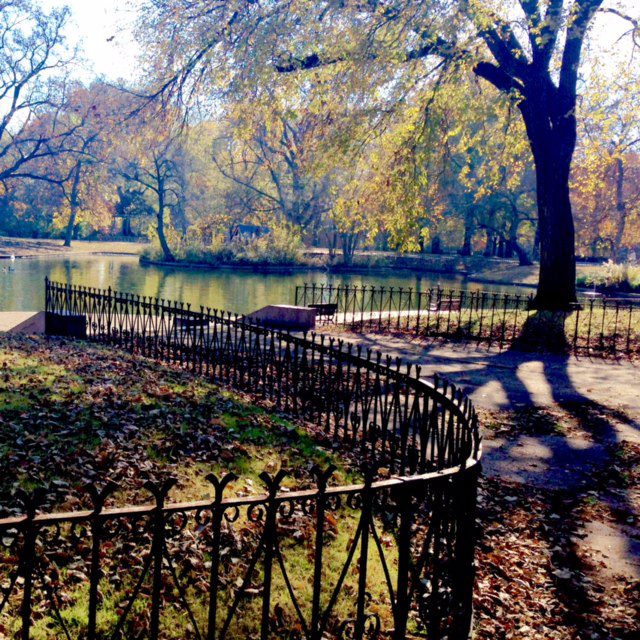 The Lafayette Park Conservancy received its charter on November 12, 2001, the 150th anniversary of the passage of a city ordinance dedicating "Lafayette Square" as a public park in the City of St. Louis. The 1851 ordinance provided for a Board of Improvement, charged with managing and improving the park, and with raising funds to do so. The park's name was changed to "Lafayette Park" in 1854, although the surrounding neighborhood remained known as Lafayette Square.
The Board of Improvement maintained responsibility for Lafayette Park operations until 1905. Park management was then turned over to the city. Over the ensuing decades St. Louis's financial support for the park grew with the city in the 19th century, then waned as residents relocated due to damage from the 1896 tornado, zoning changes implemented in the 1920s, the Great Depression, and postwar suburban migration.
The Lafayette Park Conservancy was formed in 2001, and operates as a local partner with the city in the administration of the park. This relationship was formalized under terms of the 2004 Lafayette Park Master Plan, which still guides the actions of the Conservancy.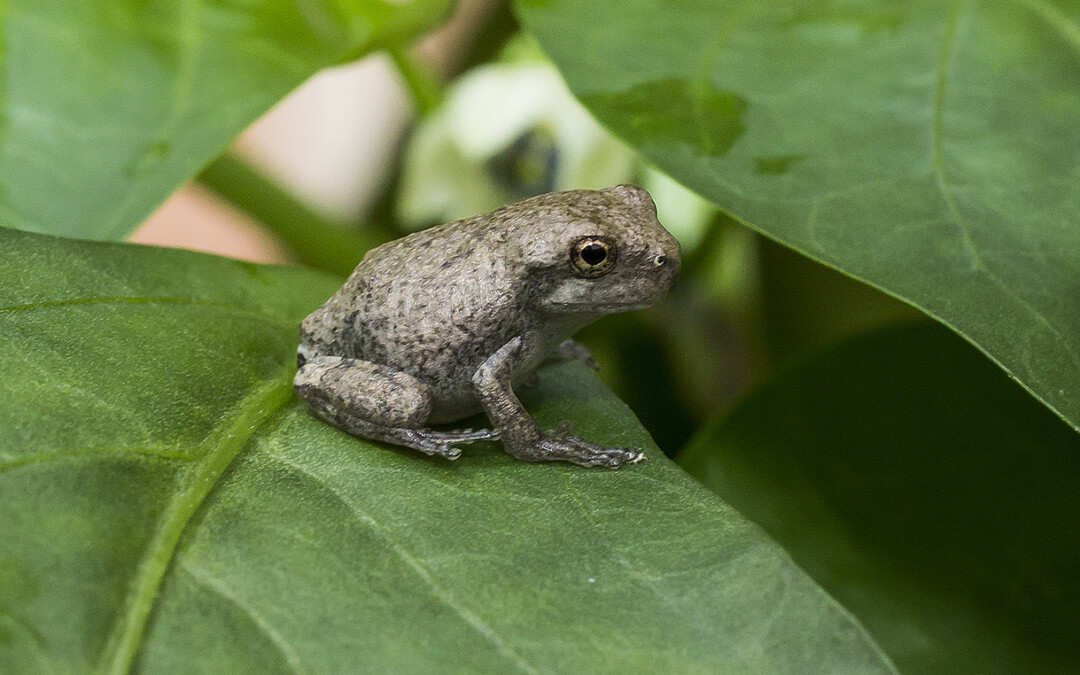 As you might imagine, I was caught completely off-guard when, strolling through the shire one evening, a dashing young prince in the guise of a Blanchard's cricket frog (Acris blanchardi) bounced out of the shadows and onto the path before me, demanding a kiss.