Weddings & Special Events
A special occasion calls for a unique setting like the Victorian era elegance of Lafayette Park and Square. You can host a wedding or private group event at Lafayette Park by reserving the iconic Victorian era park house or either of two pavilions.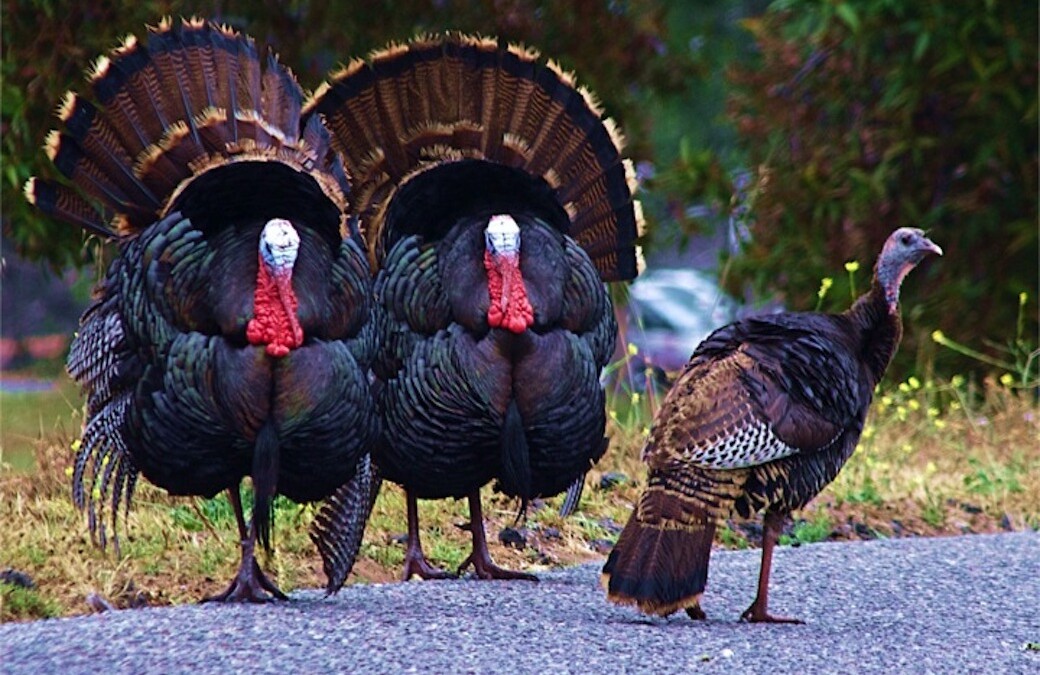 BY KIERAN LINDSEY, PhD I don't know what American grade school kids are being taught these days—my days at Oakville Elementary ended a couple of decades ago (okay, fine—several decades ago) so I don't have direct access to 21st century homework assignments. But I'll...