A multi-year effort is underway to restore Lafayette Park's 1876 music stand, and renovate the historic 1869 iron park fence. Funds are needed for pathway maintenance and the ongoing reforestation of this historic and welcoming space. For projects, both planned and underway, click on the tiles below.
Click on a project to learn more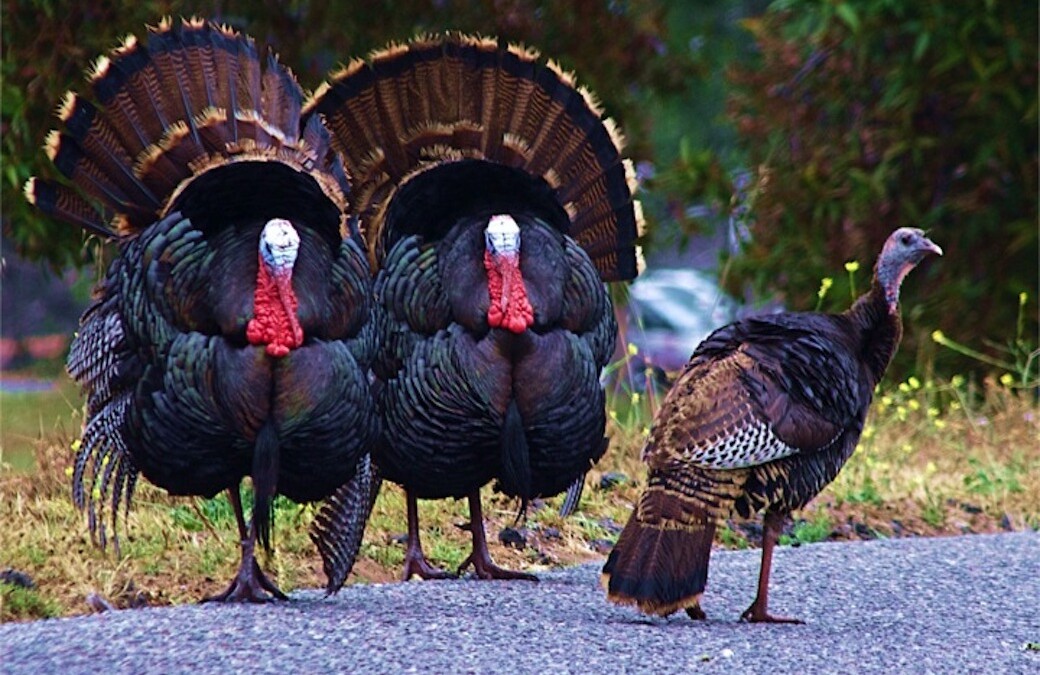 BY KIERAN LINDSEY, PhD I don't know what American grade school kids are being taught these days—my days at Oakville Elementary ended a couple of decades ago (okay, fine—several decades ago) so I don't have direct access to 21st century homework assignments. But I'll...