The mission of the Lafayette Park Conservancy is to restore and preserve the historic legacy of Lafayette Park, the first developed urban park in the Louisiana Purchase Territory, and to raise funds for those purposes.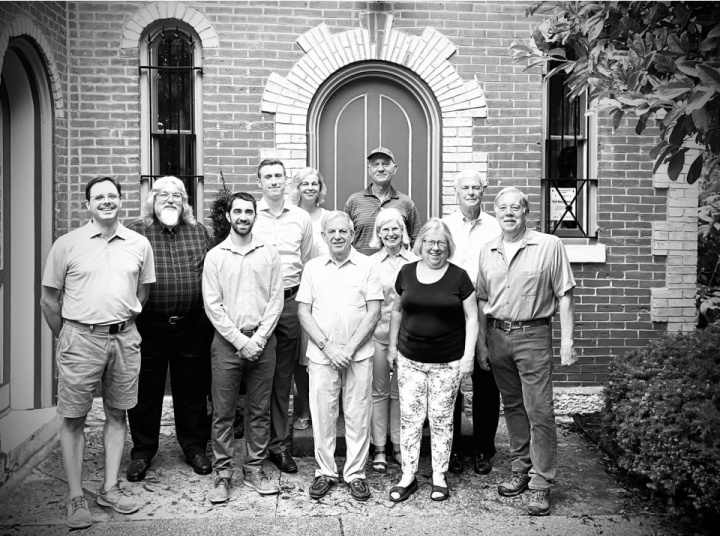 The Lafayette Park Conservancy (LPC) is a registered 501c3 not for profit organization, with a solid record of accomplishment, and an ambitious vision for the future of Lafayette Park. Our Board of Directors, members, volunteers and donors are all motivated by a love for this historic park. If you feel the same way, please click the button below to learn more.  
The Conservancy builds regional awareness and support for Lafayette Park. A key activity in this effort is the recruitment of members, volunteers and donors for this historic Victorian park.
Working in partnership with the City of St. Louis Parks Department and the Lafayette Square Restoration Committee, the LPC develops specific proposals for the projects outlined in the 2004 Master Plan. We allocate and raise funds, apply for grants, request donations for those proposals and manage their implementation. The Master Plan also charges the Conservancy with  "continuing to develop its outstanding commitment to and program of volunteer-maintained gardens."
The many thousands who visit Lafayette Park each year attest to its uncommon beauty and historical significance as Lafayette Square's Victorian centerpiece.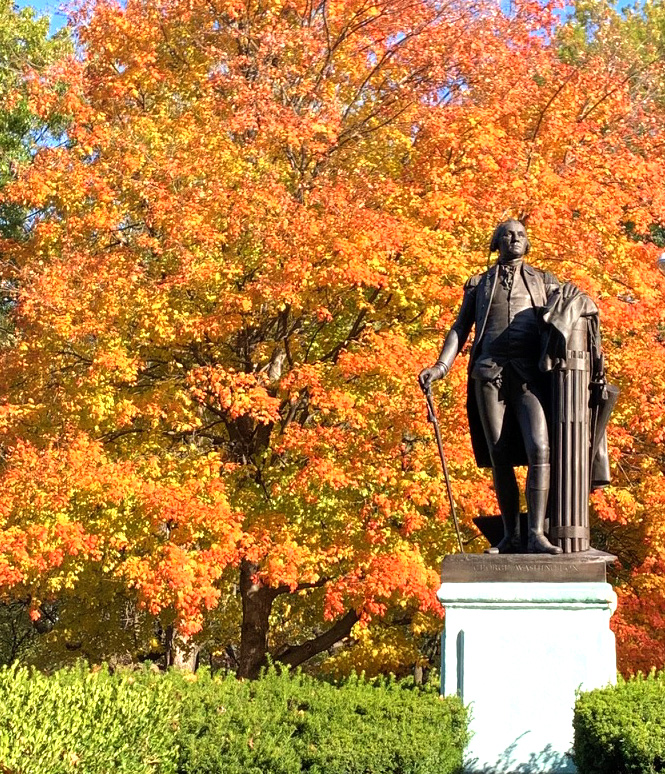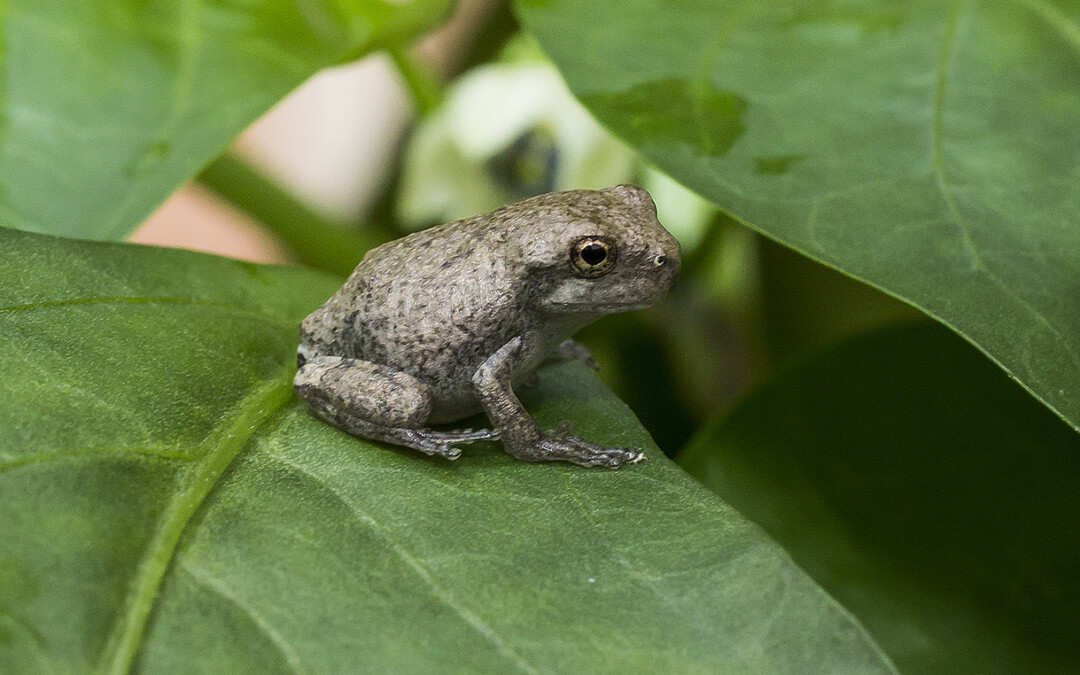 As you might imagine, I was caught completely off-guard when, strolling through the shire one evening, a dashing young prince in the guise of a Blanchard's cricket frog (Acris blanchardi) bounced out of the shadows and onto the path before me, demanding a kiss.