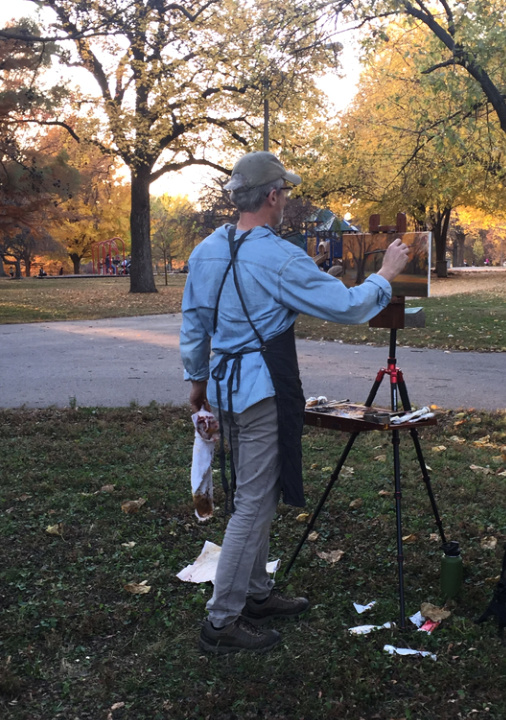 Welcome To Lafayette Park
Lafayette Park was part of a large common pasture ground at the time St. Louis was first surveyed in 1767. The commons was sold by the city in 1836, with this thirty acre square set aside as a public space and parade grounds.
A formal city park since 1851, Lafayette Park is distinguished by the  ornamental iron fence that encloses it, in addition to significant public statuary, garden areas, ponds and tree-shaded walkways.
The park is home to various scheduled and pop-up events throughout the year, and hosts a summer concert series and two old time vintage baseball teams. It sets the stage for numerous weddings, receptions and special events. 
This thirty acre retreat from the hustle of the city has a network of paved pathways and a gentle grade, making it accessible to nearly everyone.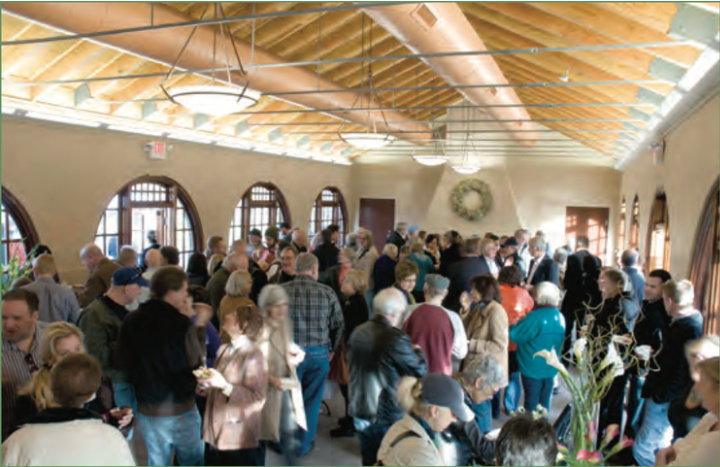 Lafayette Park is a vibrant public park containing a wealth of possibilities. We have places to gather, a forest, ponds, fountains, gardens, pathways, statues and some attractions you won't find anywhere else. See our annotated map below for a quick overview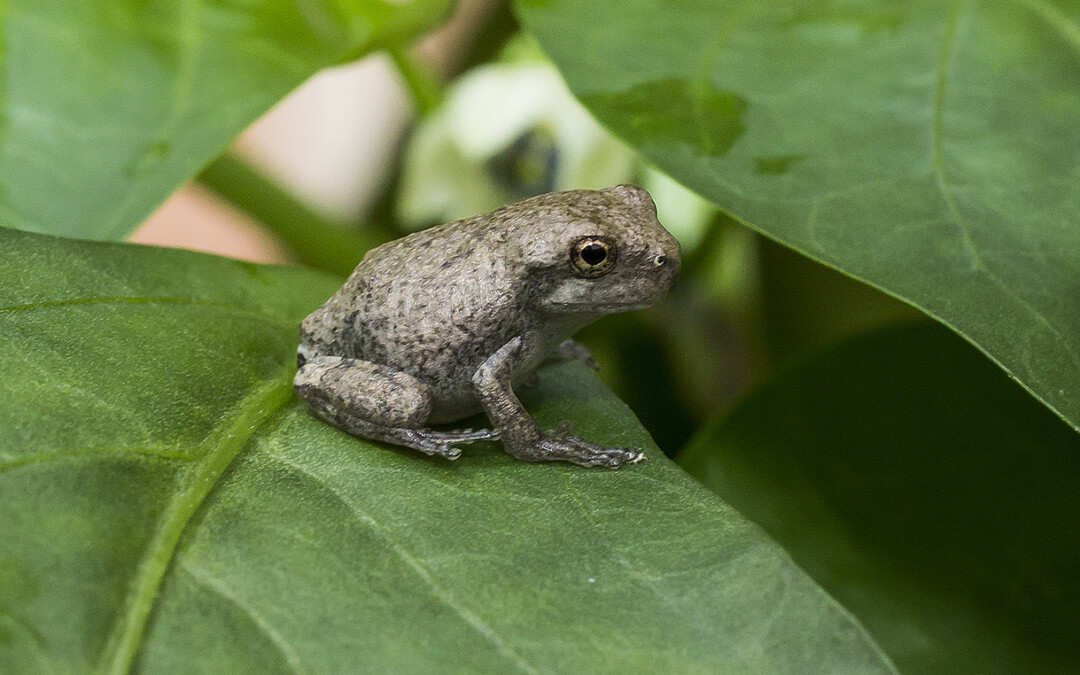 As you might imagine, I was caught completely off-guard when, strolling through the shire one evening, a dashing young prince in the guise of a Blanchard's cricket frog (Acris blanchardi) bounced out of the shadows and onto the path before me, demanding a kiss.