Welcome to Lafayette Park, the oldest developed urban park west of the Mississippi. The Lafayette Park Conservancy (LPC) is dedicated to restoring and preserving its legacy.
Lafayette Park was originally part of the St. Louis Common, a public pasture established in the 1760s. When the Common was divided and sold in 1836, thirty acres were reserved as a public square. The Lafayette Park Conservancy (LPC) was founded in 2001, on the 150th anniversary of the creation of the park. The Conservancy's mission is to preserve and restore the park's historic legacy, and to raise funds for those purposes.
''
I echo that this is one of the many gems of STL. This park isn't huge but it is BEAUTIFUL. You need to check it out in the fall when the leaves are golden and orange.
Audrey B
''
Great walking trails and special events. It is definitely the gem of the beautiful and historical neighborhood.
Kate B
''
Lafayette Park is nestled in the middle of Lafayette Square and that's part of what makes this park standout. From the giant planters to the manicured ponds, there's so much beauty that you forget you're in the city.
Jason P
''
Beautiful park. The restoration committee has done a great job bringing it back to life. 1- mile sidewalk path around the perimeter, plus many paths inside the park as well. One of my favorite places in the city!
Francesca F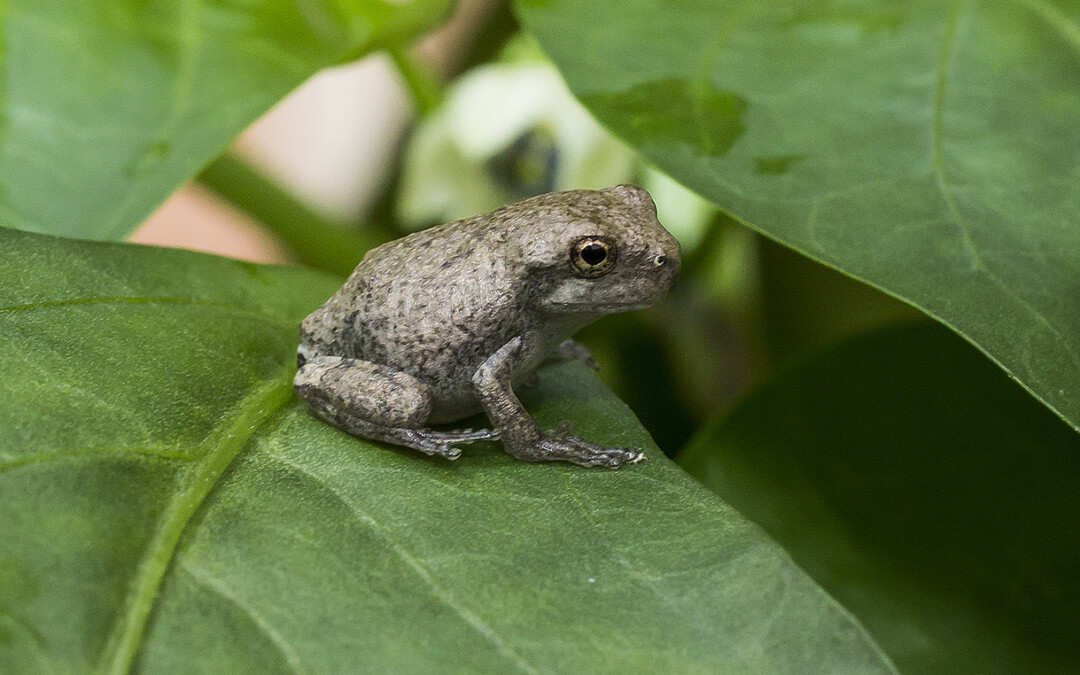 As you might imagine, I was caught completely off-guard when, strolling through the shire one evening, a dashing young prince in the guise of a Blanchard's cricket frog (Acris blanchardi) bounced out of the shadows and onto the path before me, demanding a kiss.