Although the City of St. Louis Parks Department mows grass and picks up trash, dedicated volunteers are crucial to restoring and maintaining the beautiful gardens of Lafayette Park. The Conservancy organizes volunteers to care for park gardens, plant and water trees, and fundraise for current projects and to implement major improvements.
If you would like to help in any of these efforts, please consider one or more of the following opportunities, and fill out the short volunteer form at the bottom of this page.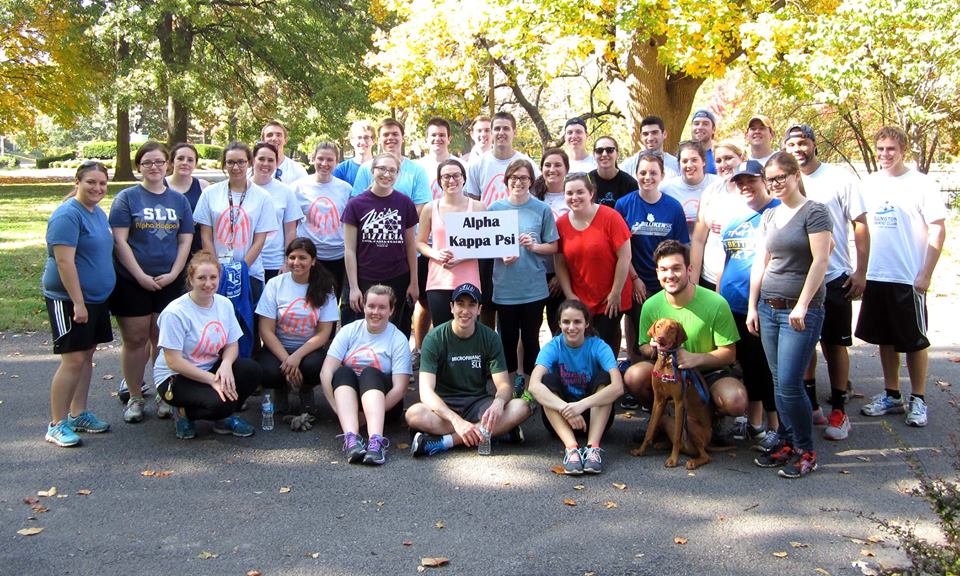 Gardens
We're always in need of volunteer gardeners, regardless of experience level! Please contact us to help with activities that include:
Creating and maintaining ornamental garden areas, planning, planting, weeding and irrigation.
Seasonal cleanup: raking, mulching and pruning.
Operations/Maintenance
Manage volunteer efforts and coordinate their work with maintenance performed by the St. Louis Parks Department.
Build and maintain a volunteer database, and record and track volunteer hours.
Solicit, encourage, support and recognize the volunteers who keep the park looking so good.
Maintain park facilities and features such as the playground, benches, monuments and lakes.
Master Plan Park Improvement Projects
Plan and budget the restoration or recreation of historic park features like the 1876 Music Stand.
Plan and budget improvements to park facilities such as benches, pathways, lighting and irrigation.
Capital Development
Develop the Conservancy's fundraising strategies, goals and priorities.
Approach individuals, corporations, foundations and government agencies for funding support.
Write grant requests and other communication pieces to support fundraising activities.
Membership
Encourage membership by contacting prospective and renewing members.
Build and maintain a membership/donor database.
Develop and implement strategies to increase Conservancy membership.
Community Outreach
Plan and host special

events

such as galas, receptions, and teas.
Host groups who come to tour and learn about the park.
Develop and implement strategies to increase Conservancy membership.
Publicity and Records
Write articles about the Conservancy and Lafayette Park for the website, newsletters, traditional and electronic media.
Maintain archives of park history and Conservancy records.