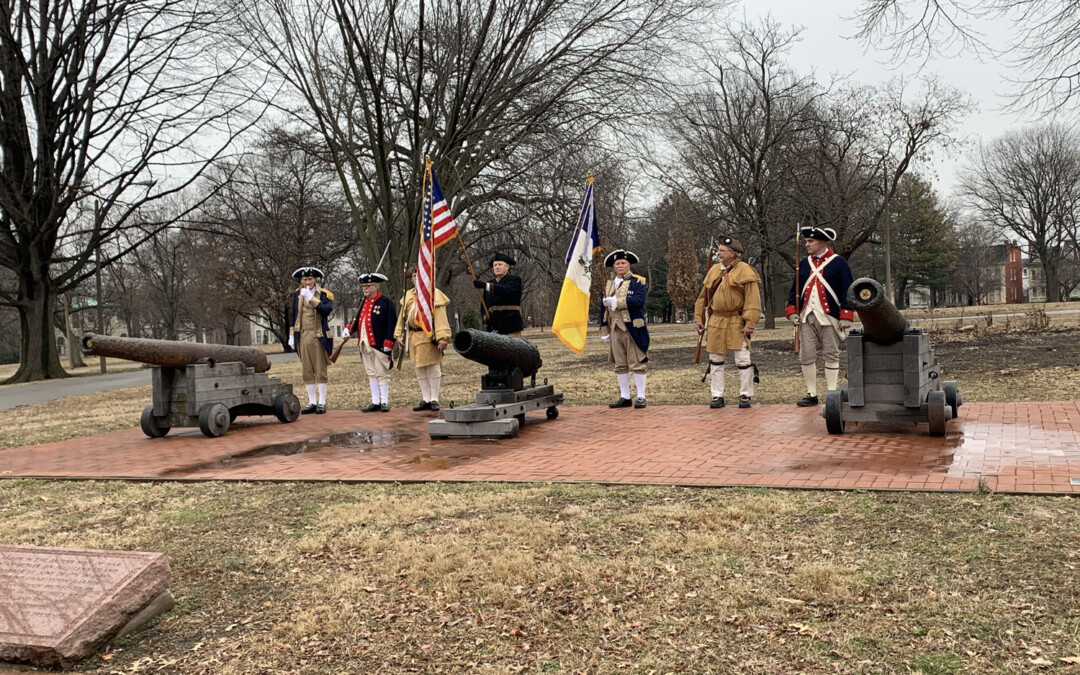 The only Revolutionary War monument in St.Louis is a trio of British naval guns from a battle in 1776.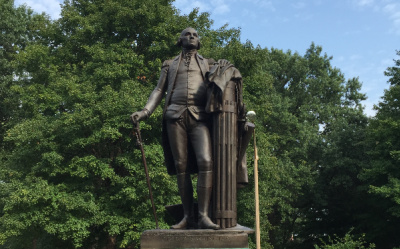 The bronze statue of George Washington in Lafayette Park was cast from a mold taken of Jean Houdon's original marble statue that resides in the rotunda of the Virginia State House in Richmond.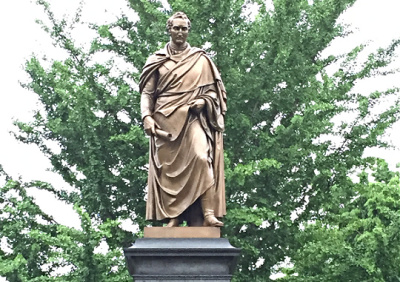 SENATOR THOMAS HART BENTON Benton, a lawyer, soldier, statesman and duelist was considered the most famous Missourian at the time of his death in 1858.. He practiced law in Tennessee, and served in the War of 1812 as a colonel of volunteers under General Andrew...