Tornado of May 1896 Gallery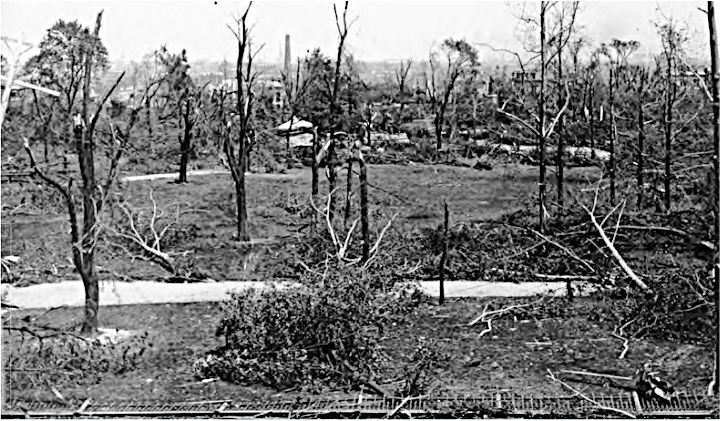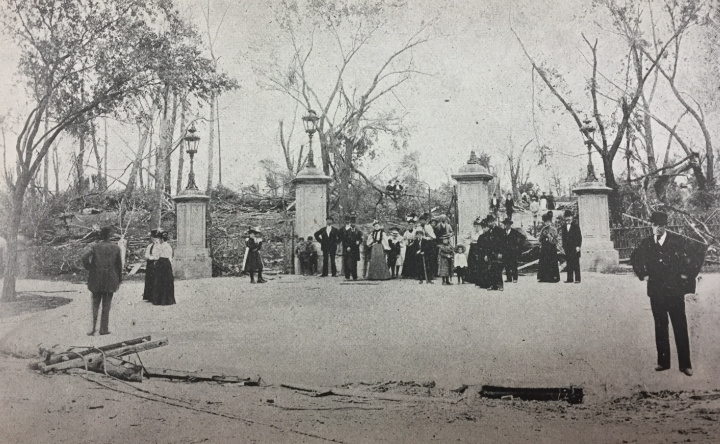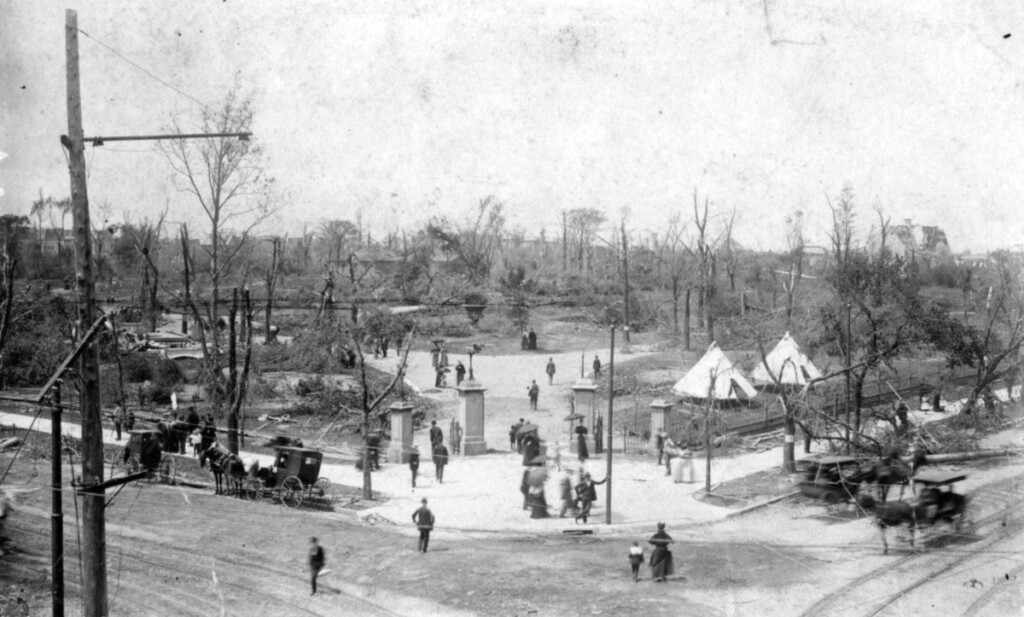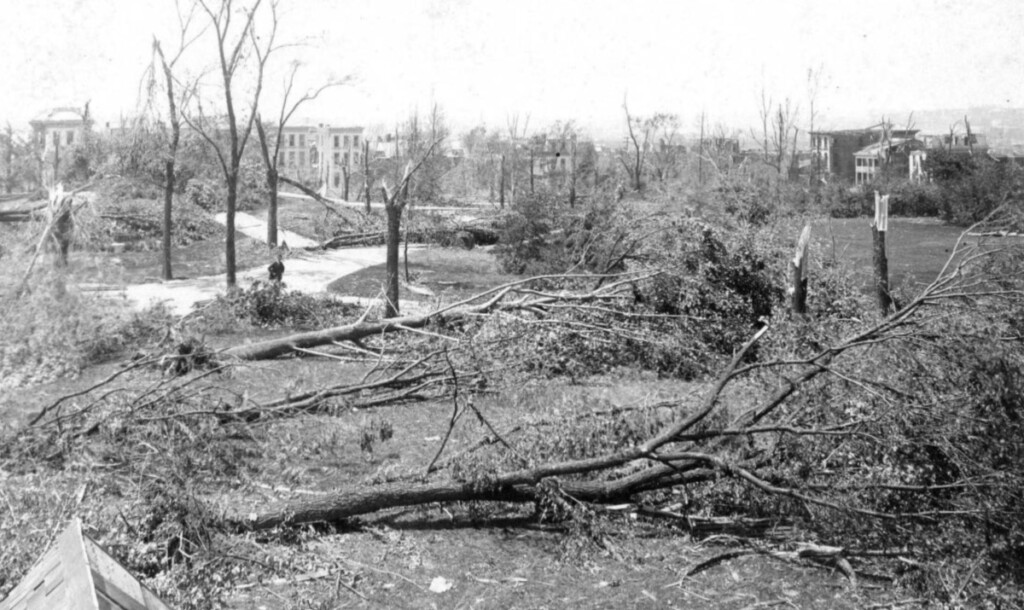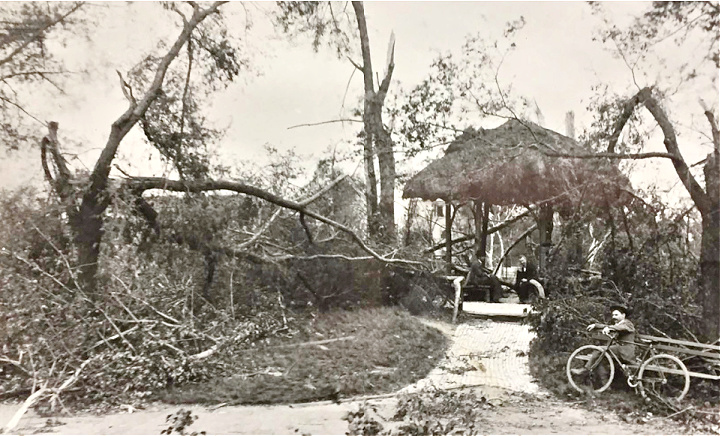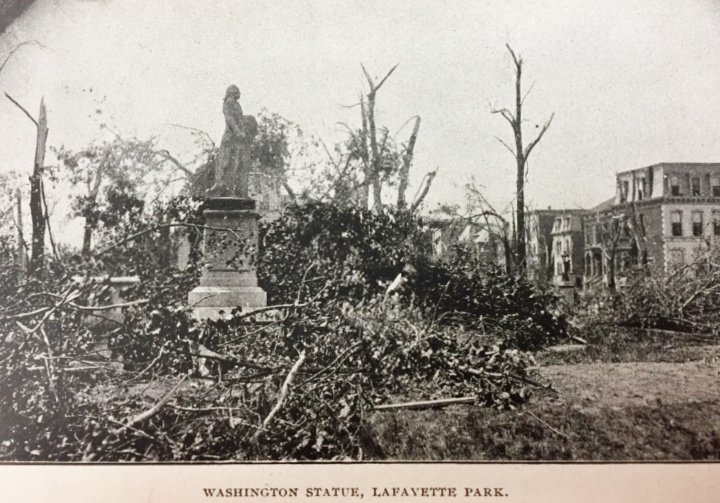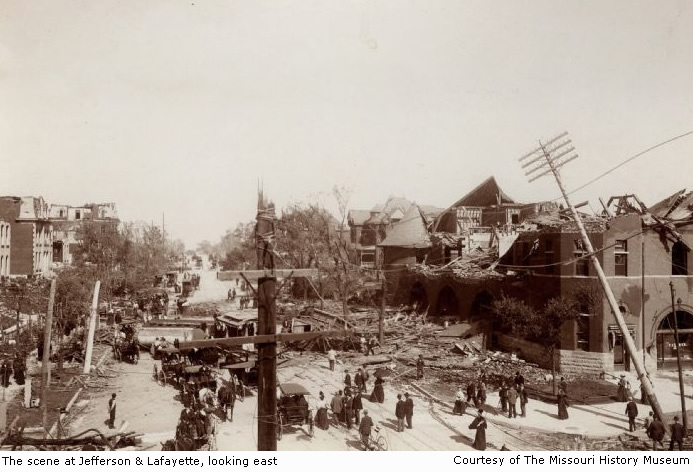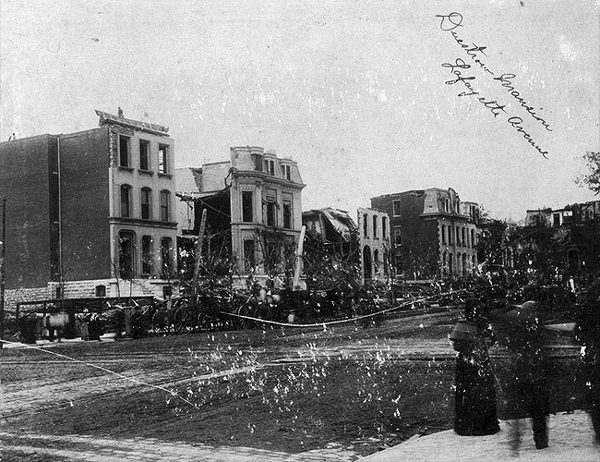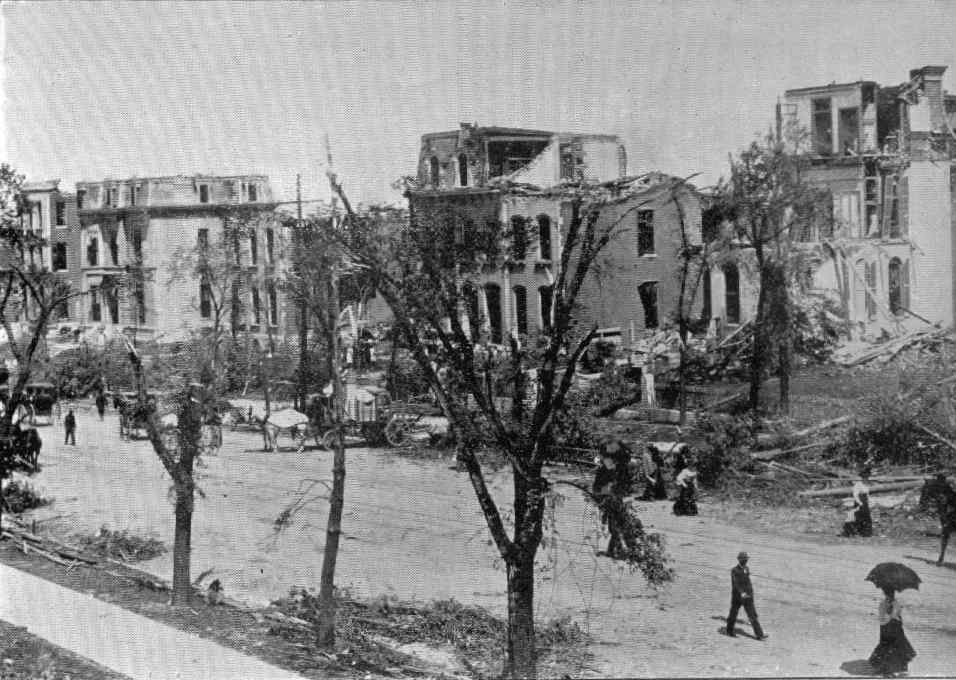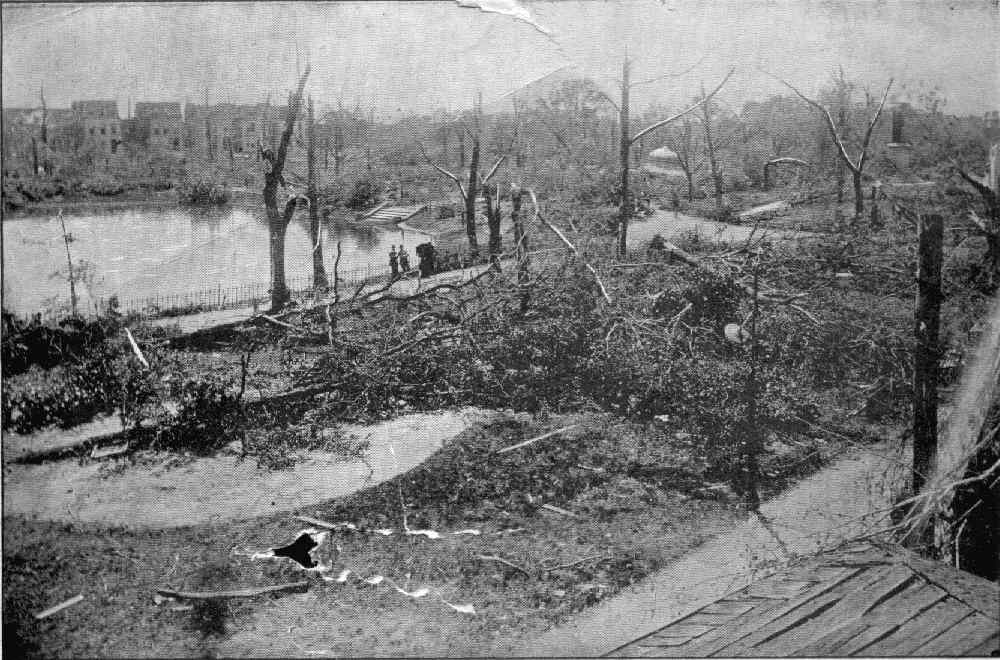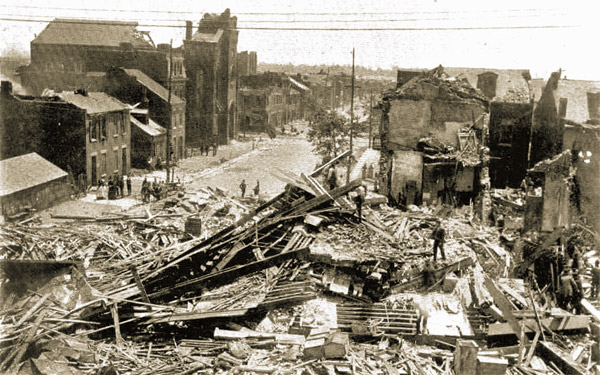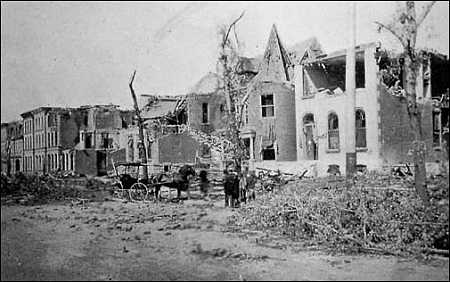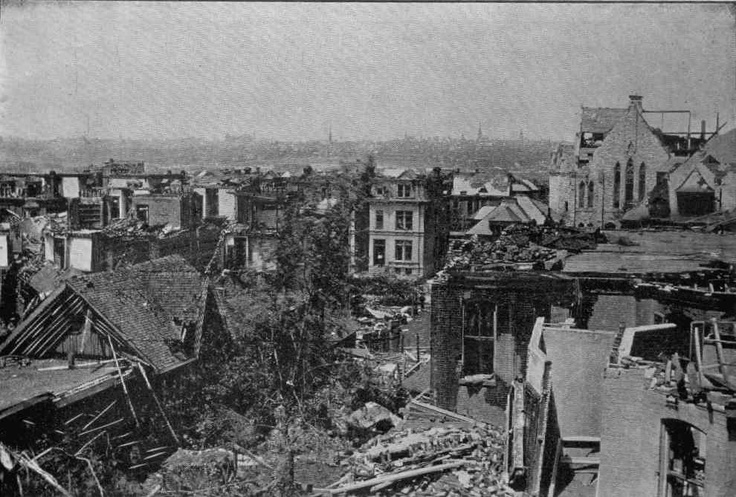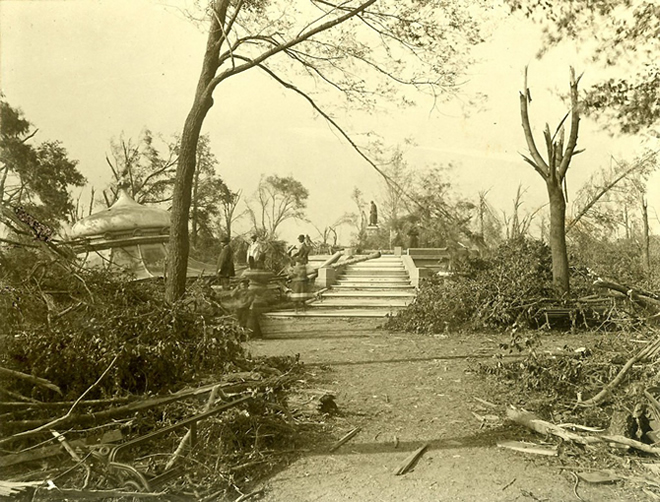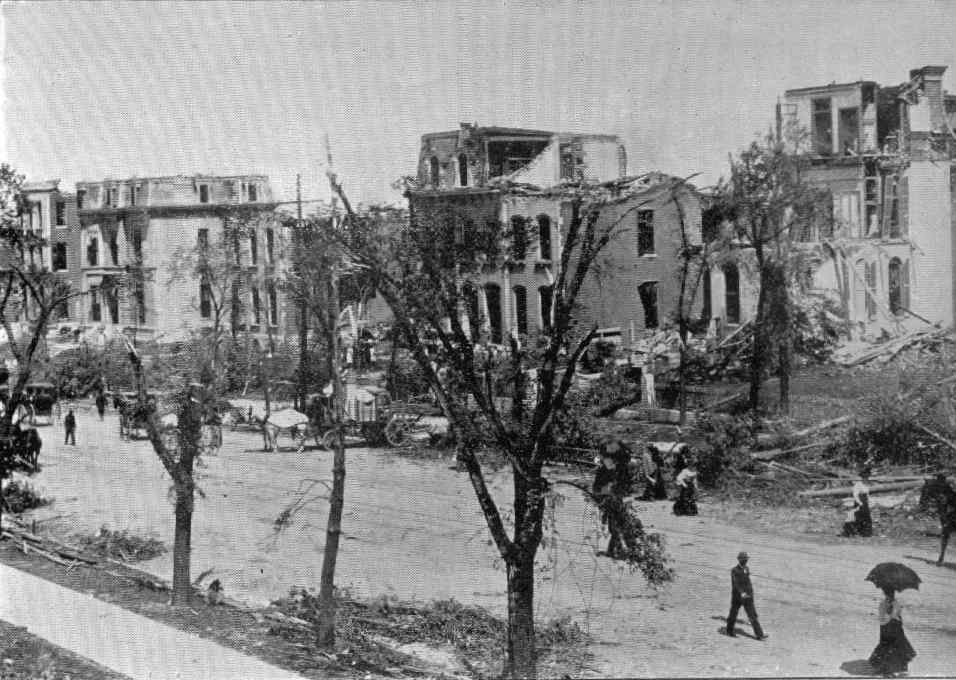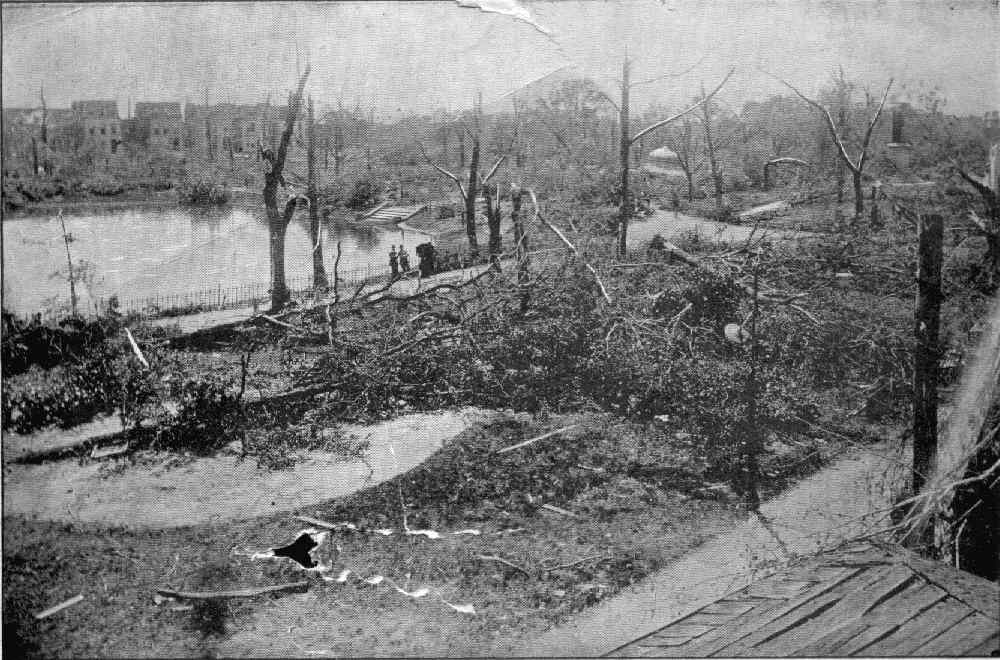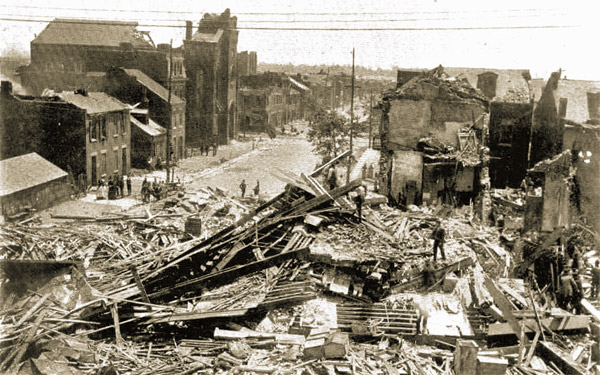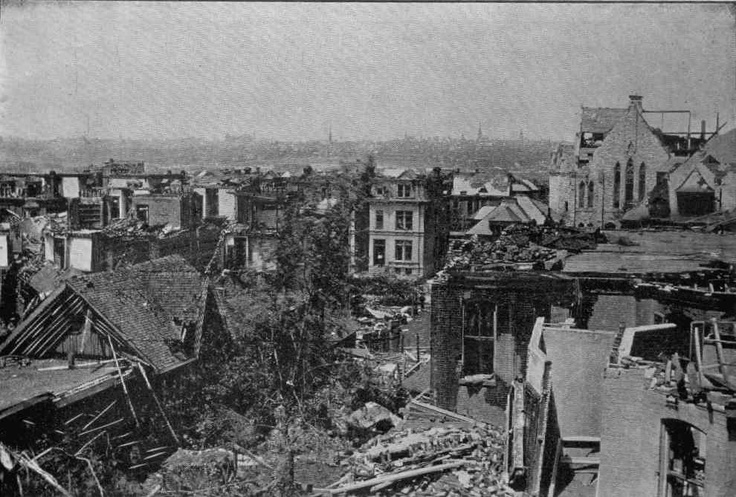 Your ongoing financial support and membership helps fund LPC restoration projects.
Save the date - details coming soon!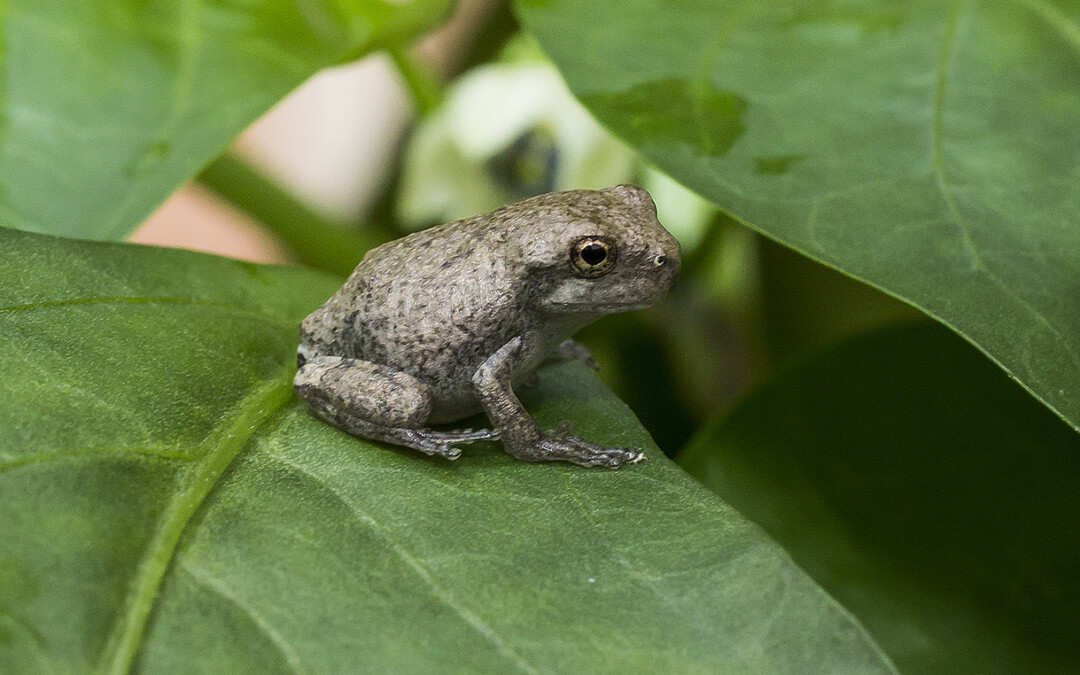 As you might imagine, I was caught completely off-guard when, strolling through the shire one evening, a dashing young prince in the guise of a Blanchard's cricket frog (Acris blanchardi) bounced out of the shadows and onto the path before me, demanding a kiss.