Located at Lafayette and Mississippi Avenues, the renovated historic Park House is operated by the Lafayette Square Neighborhood Association. For rental information please contact:
Lafayette Square Neighborhood Association
Call (314) 643-8206                   Email: [email protected]g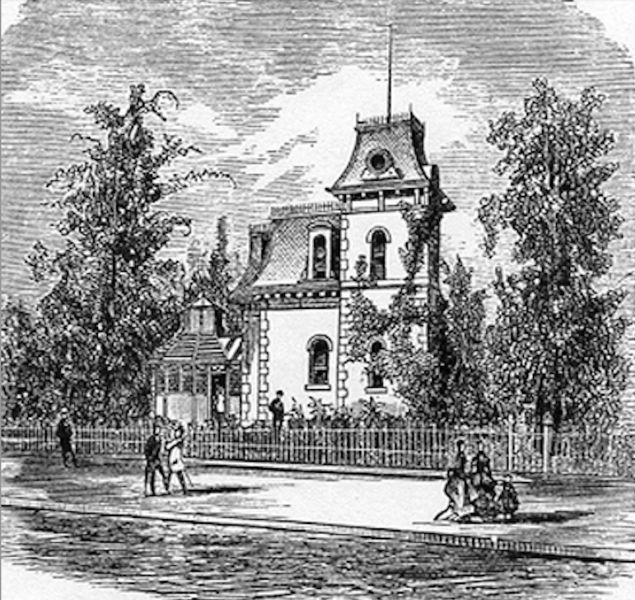 The Park House was built as a police substation in 1867. It is the oldest building in Lafayette Park. This French Second Empire house in miniature incorporates fanciful Victorian era design, and is considered the heart of both Lafayette Park and the surrounding Lafayette Square community.
Its construction was financed by the Park Board of Improvement and City of St. Louis. The Park House was used by the city as a police station until around 1919. It was converted to a groundskeeper's residence in 1943, and had fallen into disuse by the 1960s.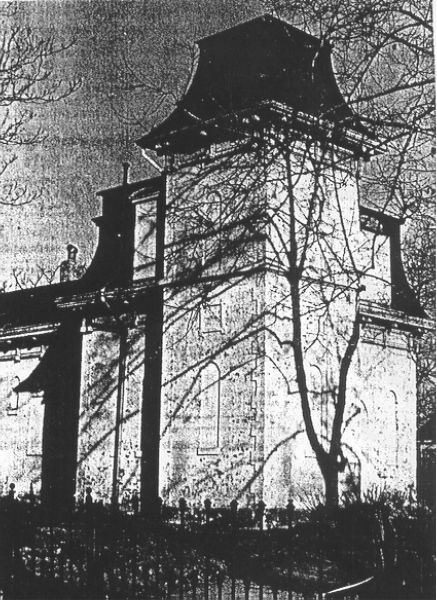 Another example of fine Victorian restoration in Lafayette Square, the Park House had been abandoned for twenty years when the city and neighborhood agreed to share the cost of restoration. In 1976 it was transformed from a boarded-up whitewashed shell back to its former gingerbread glory.
A second effort by the Lafayette Square Restoration Committee in 2008 added a small gazebo to the west. The large urn to the immediate north covers the remains of an original horse watering trough. Note the gas light near the door, always at work. 2023 Lafayette Avenue, the address of the Park House is also the mailing address for both the Park Conservancy and Restoration Committee. Many community groups regularly meet here, and the new resident picnic is a yearly highlight at the small gazebo.