The Lafayette Park Conservancy offers several programs of interest to park lovers and history buffs.
We can provide speakers with Powerpoint presentations covering: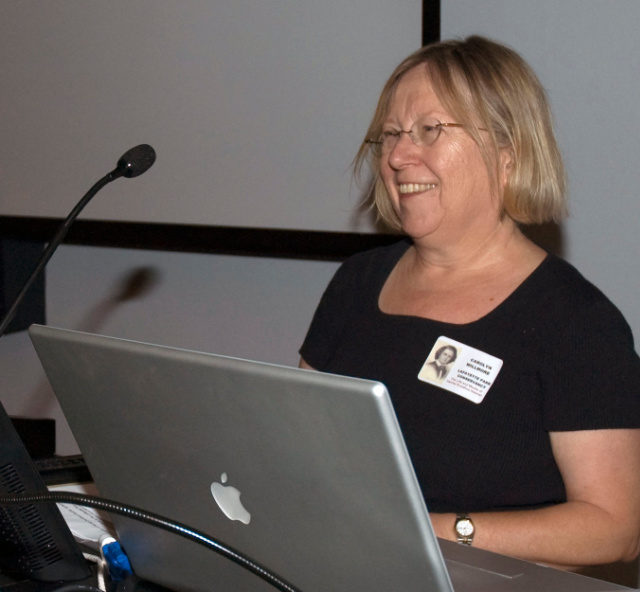 The History of Lafayette Park
Max Kern – The Man Who Made St. Louis Beautiful. Kern designed Lafayette Park, Forest Park and others.
Lafayette Park in the 21st Century
The Guns of Lafayette Park – St. Louis's Monument to the Revolutionary War
The Lafayette Park Statues – Thomas Hart Benton and George Washington
A History of the Lafayette Park Fence
Our speaker fee of $100.00 qualifies as a donation to a non-profit (501c3) organization. Proceeds help fund Lafayette Park restoration and maintenance.
To schedule a speaker, please contact us through the "Get In Touch" button below.