An LPC Presentation; November 14, 3:00 pm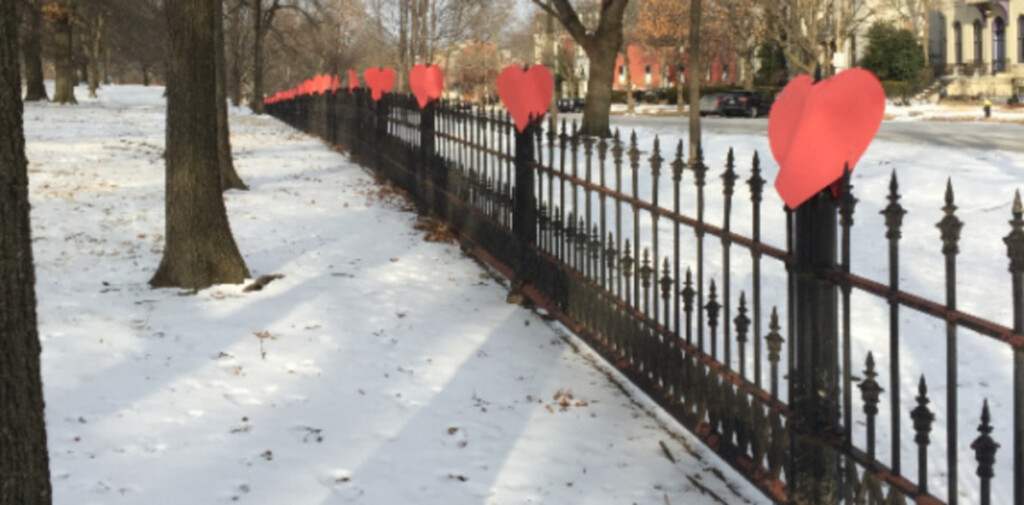 The Lafayette Park Conservancy presents A History of the Lafayette Park Fence in it's autumn speaker series; Sunday, November 14, 2021 at the Kern Pavilion in Lafayette Park.
Robert Frost wrote that "good fences make good neighbors." We propose that the inverse holds; that good neighbors make for good fences too.
Lafayette Park is the only park in St. Louis completely enclosed by a fence. A lovely old Victorian era cast and wrought iron fence dating back to 1869. Over those 150 years, parts have been knocked down, pilfered, nearly sold for scrap, rusted and restored.
This fence forms a hem around the heart of historic Lafayette Square. It has a remarkable tale to tell, paralleling the development and rebirth of both park and community.
What: A History of the Lafayette Park fence
When: Sunday, November 14, 2021 at 3:00pm
Where: Kern Pavilion (Boathouse); Lafayette Park
Who: Mike Jones – Lafayette Park Conservancy
Save the date and join us for the saga of our fence. Get to know the legacy behind the landmark. See you there!